About Us
Your Partner for Sustainable Concrete Production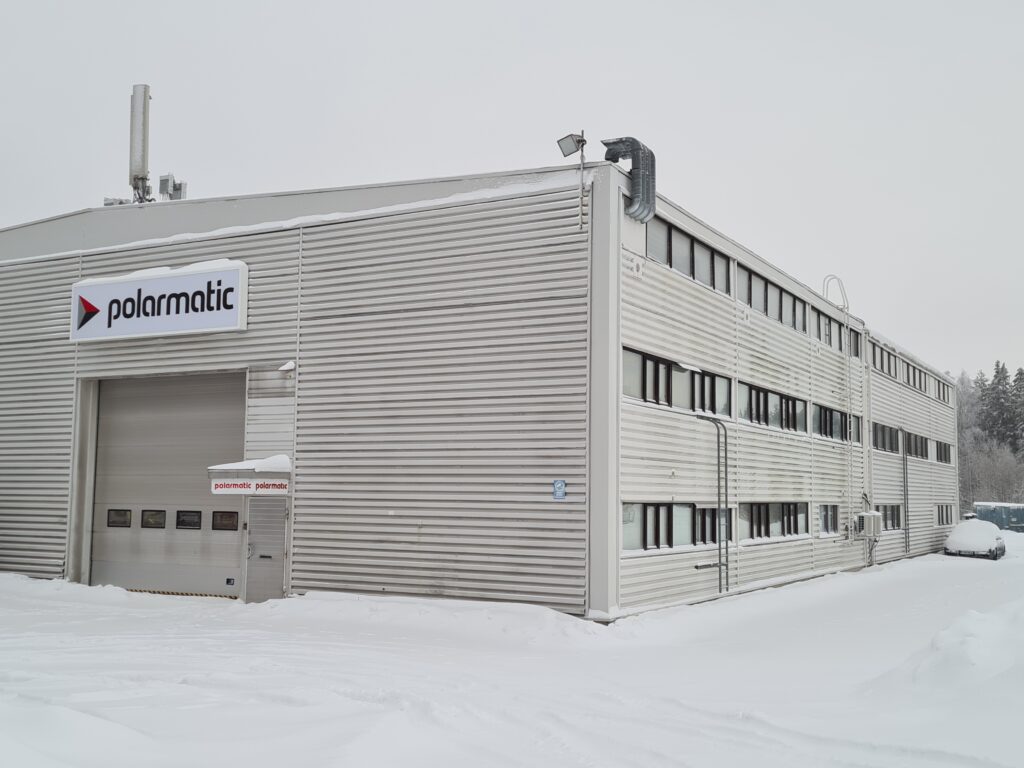 About Polarmatic
For over 50 years Polarmatic has been the leading developer and provider of innovative heating, curing, cooling, control and information management solutions for the concrete industry globally.
We have delivered over 1.300 solutions from our plant in Tampere, Finland. Our proven solutions are used at the batching plants and precast concrete factories all over the world – from the coldest arctic areas to the warmest of corners in tropics.
With Polarmatic's energy-efficient and environmentally friendly solutions, concrete producers will increase their annual production volumes and also improve their turnovers through significant savings in fuel costs as well as decreased operational and maintenance costs.
Our Mission
We help our customers to serve their customers better by producing better quality concrete and concrete products. With Polarmatic's energy-efficient and sustainable solutions for heating, cooling, curing, control and measurement our customers will improve their efficiency in an environmentally friendly way.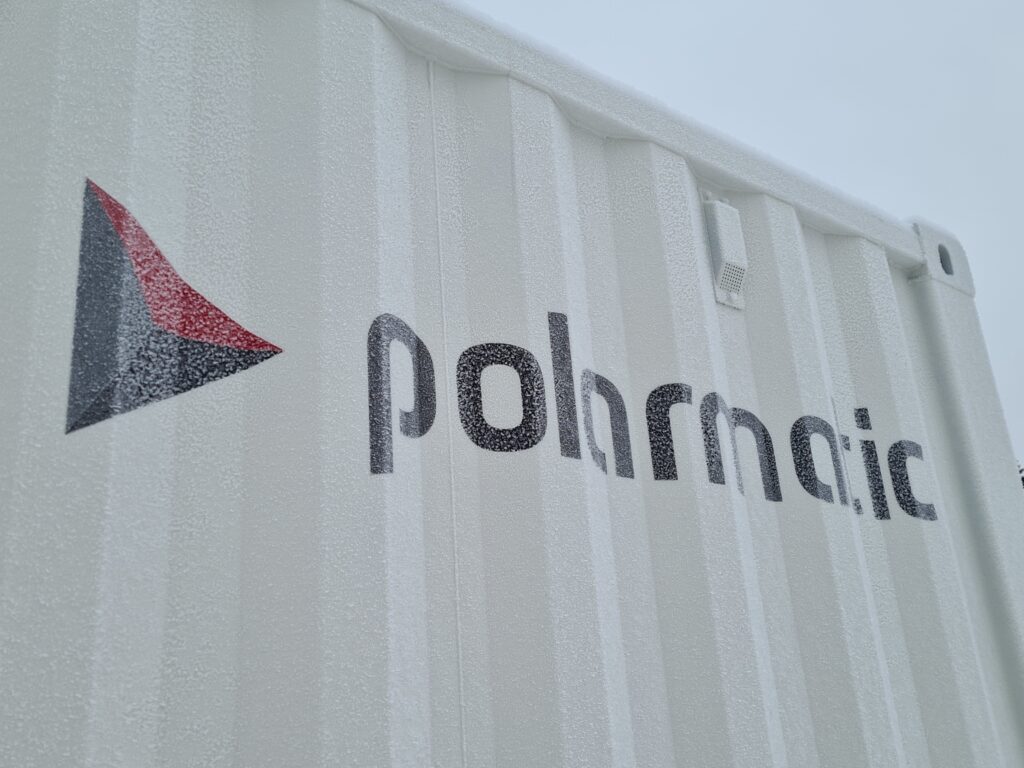 History
Polarmatic Oy was established in 1968. For more than 50 years, Polarmatic has been developing and supplying innovative products and solutions for the concrete industry.
Our very first products were infrared ovens for concrete curing, and few years later, in the mid 1970's our first batching plant control system was introduced.
TURBOMATIC, the most innovative heating system developed for concrete industry, was developed in the early 1980's. Over the years our product range has widen, and today we offer multiple solutions for the concrete industry – heating, cooling, curing, moisture measurement and control systems.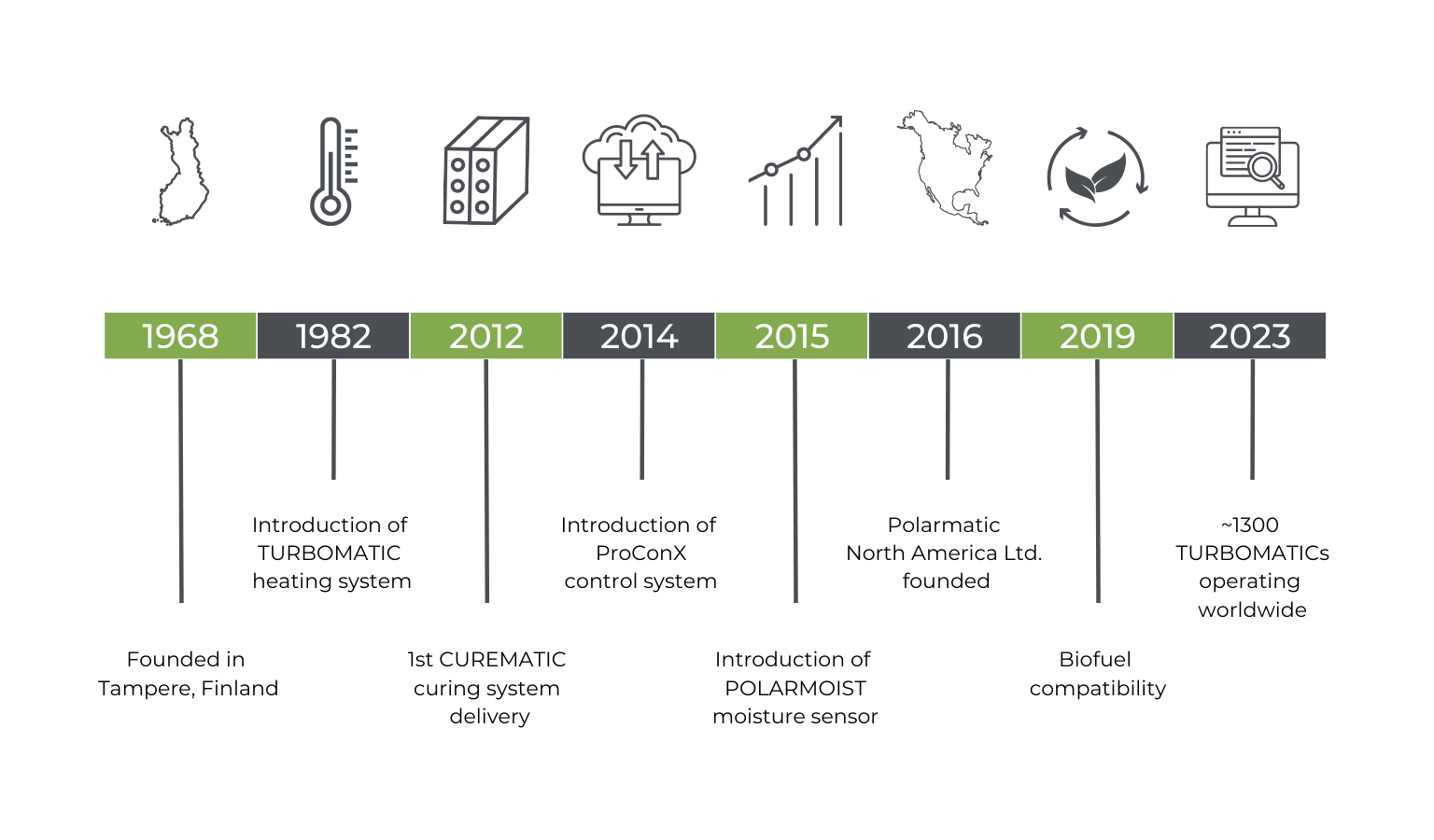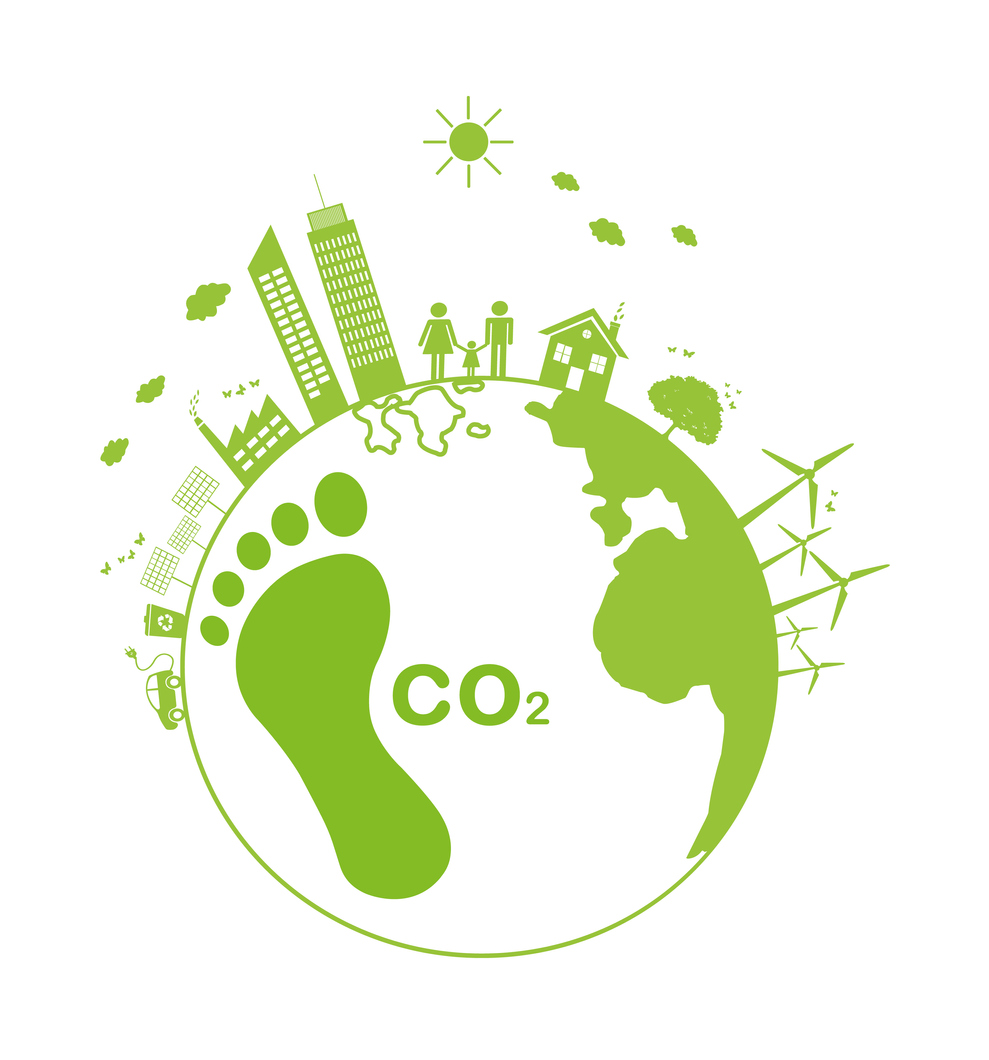 Sustainability
We want to contribute to the changing the world of concrete into more sustainable, and we believe that together we can achieve zero emission concrete.
We promise that we offer the most advanced thermal energy units for the concrete producers and our systems will meet all the sustainability requirements of the industry.
We aim to pioneer the concrete production equipment industry to help cutting the emissions of the concrete production, and at the same time to help the concrete producers to save remarkable sums of money. Polarmatic systems are, and have always been, very energy-efficient and they use all the energy they produce creating 80% savings in energy consumption.
Sustainability is a part of our strategy and business culture and we do our best to consider it throughout our value and supply chain from designing to the final system running at the customer's site.
Memberships
Polarmatic is a member of several concrete industry associations and you can find us regularly attending their events.