INFORMATION Solutions
Improved Performance with Process Knowledge.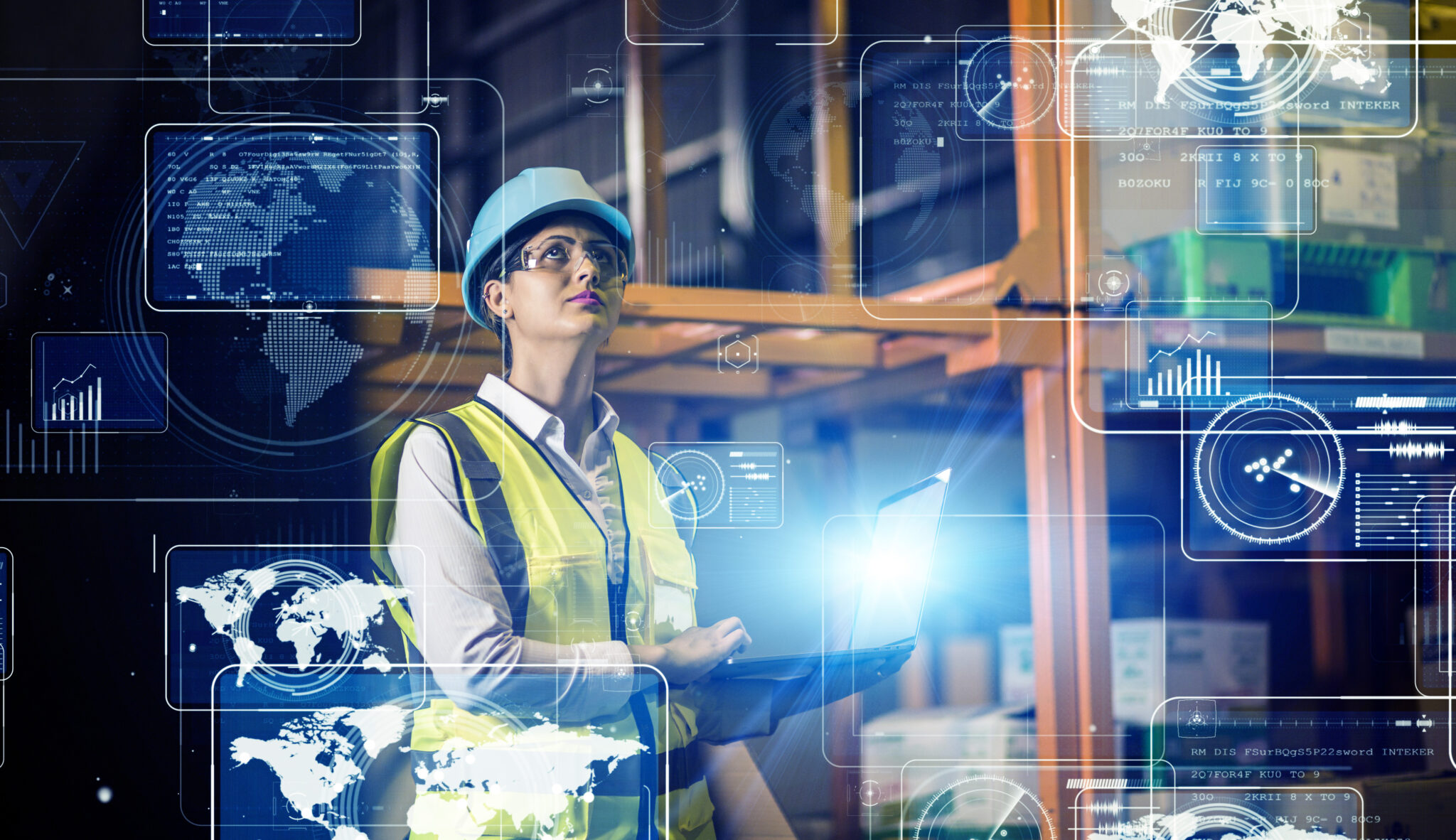 Improve Your Concrete Production Process
Process knowledge gives you the power to control and manage your concrete production process effectively. Polarmatic Information Solutions provide you with real time data from your process to give you everything you need for optimizing your concrete production process – at all times.
TEMPMATIC
Unique temperature measuring systems for measuring the temperature of the aggregates, concrete and concrete products.
Read More