Control Solutions
Advanced and Precise Batching Plant Control.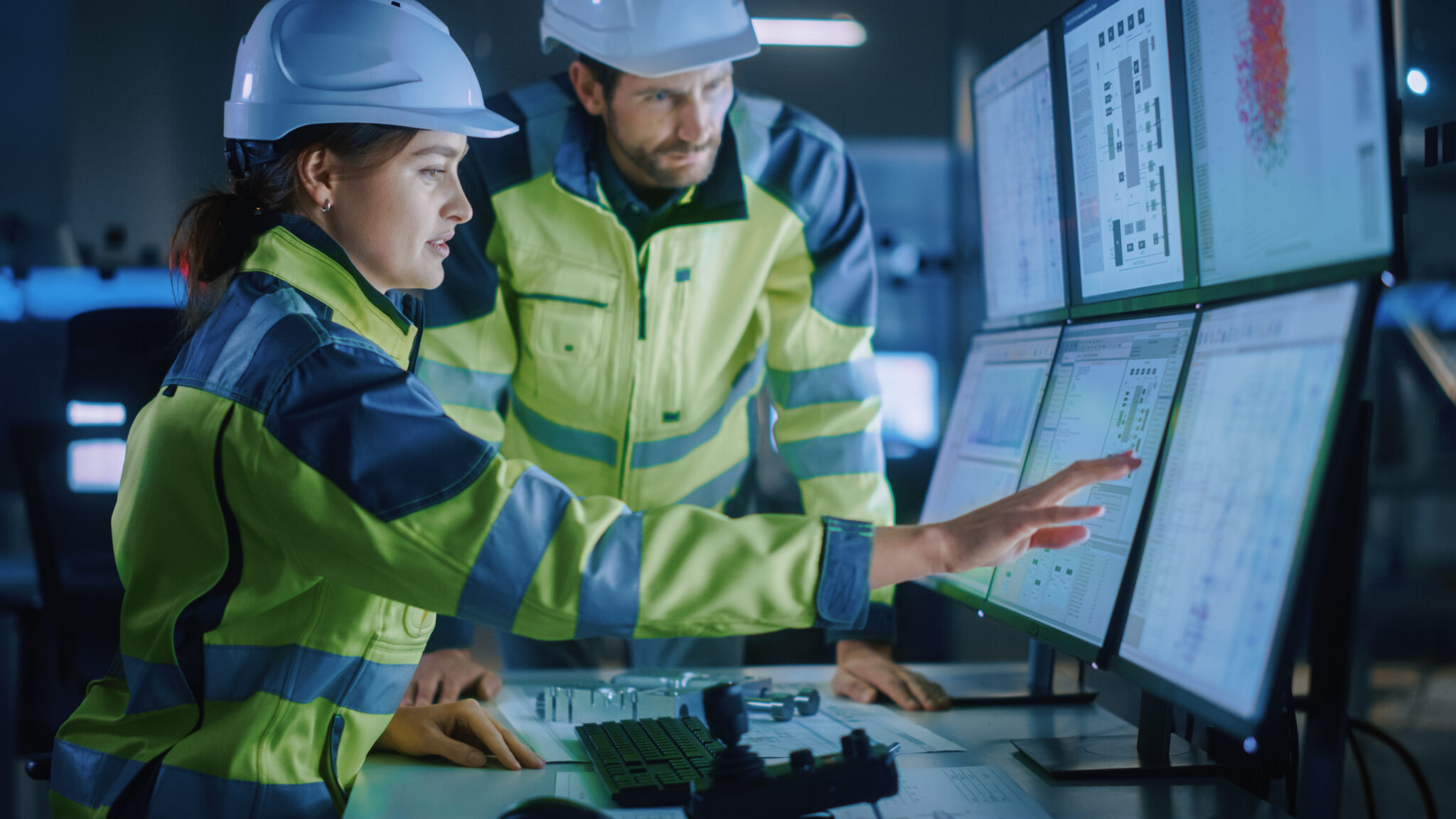 Powerful Control at Your Fingertip
ProConX batching plant control system is a modern software which is developed in co-operation with the concrete producers. ProConX is designed to be intuitive, modern, responsive and above everything, easy to use. ProConX includes all the features that a batching plant needs – and more.
ProConX Batching Plant Control Solution
The new generation ProConX batching plant control system is the most modern and user-friendly control solution developed for the concrete industry.
Main features of ProConX control software:
The user-interface is executed in a browser and it is available on all platforms available e.g. Windows, Mac, Linux and Android and it can be accessed via any browser on a PC, tablet or smart phone.
Control the production and manage the fleet simultaneously via multiple open windows.
ProConX is a service and all the features of the software are available for all the users.
New features and software updates are always available and they follow the newest standards and regulations.
Easy integration to several business systems (ERP)
Customer orders can be registered via website.
ProConX Offers Numerous Benefits to Users
Web-based user interface via Chrome, Edge, Firefox or Safari
Live production overview and planning
Drag and Drop functionality for fleet optimization
Follow the route of your fleet via live map
Android application for drivers with live truck location and e-waybills
Powerful recipe management: recipe creator optimizes the concrete recipes and creates savings on material costs. Modularized recipe structure for easy adjustments of the recipes.
Supports EPD (Environmental Product Declaration) generation.
Integrated laboratory module and test data management with reporting tool
Automatic hot and cold water ratio adjustments to reach the desired concrete temperature
Automatic moisture adjustment basing on real-time measurements
Integrated load cell supervisor for real time weighing diagrams for load cells and scale calibration
.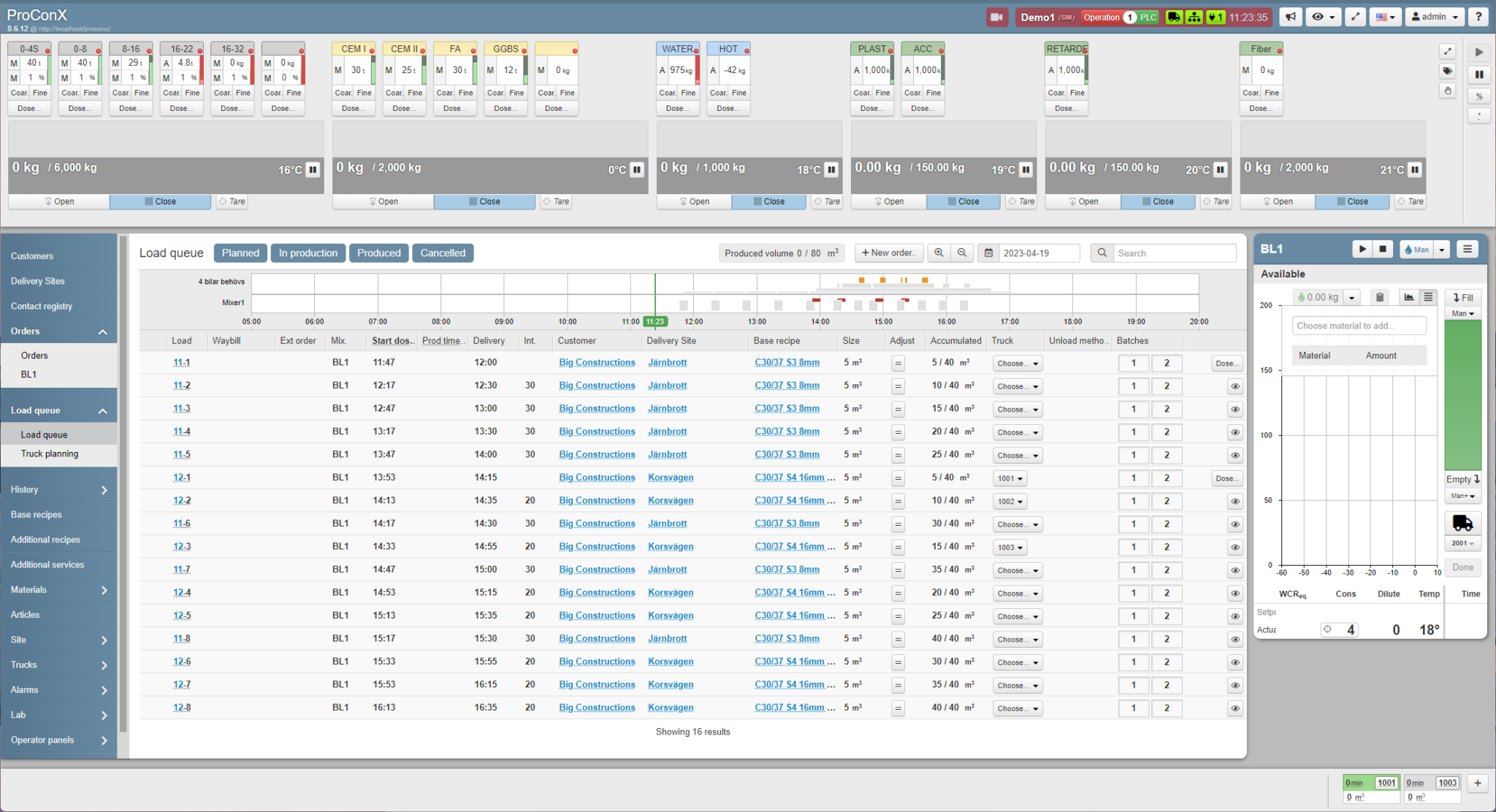 ProConX Control System
The most modern batching plant control system available in the martkets.
Learn More
PMC-2300 Control System
The former Polarmatic PMC-2300 control system is replaced by ProConX software, and we offer special ProConX upgrades for our existing PMC-2300 control system users. For more information, please contact our sales team.