After Sales Care
Preventive annual maintenance and original spare parts ensure a trouble free operation of all of Polarmatic systems.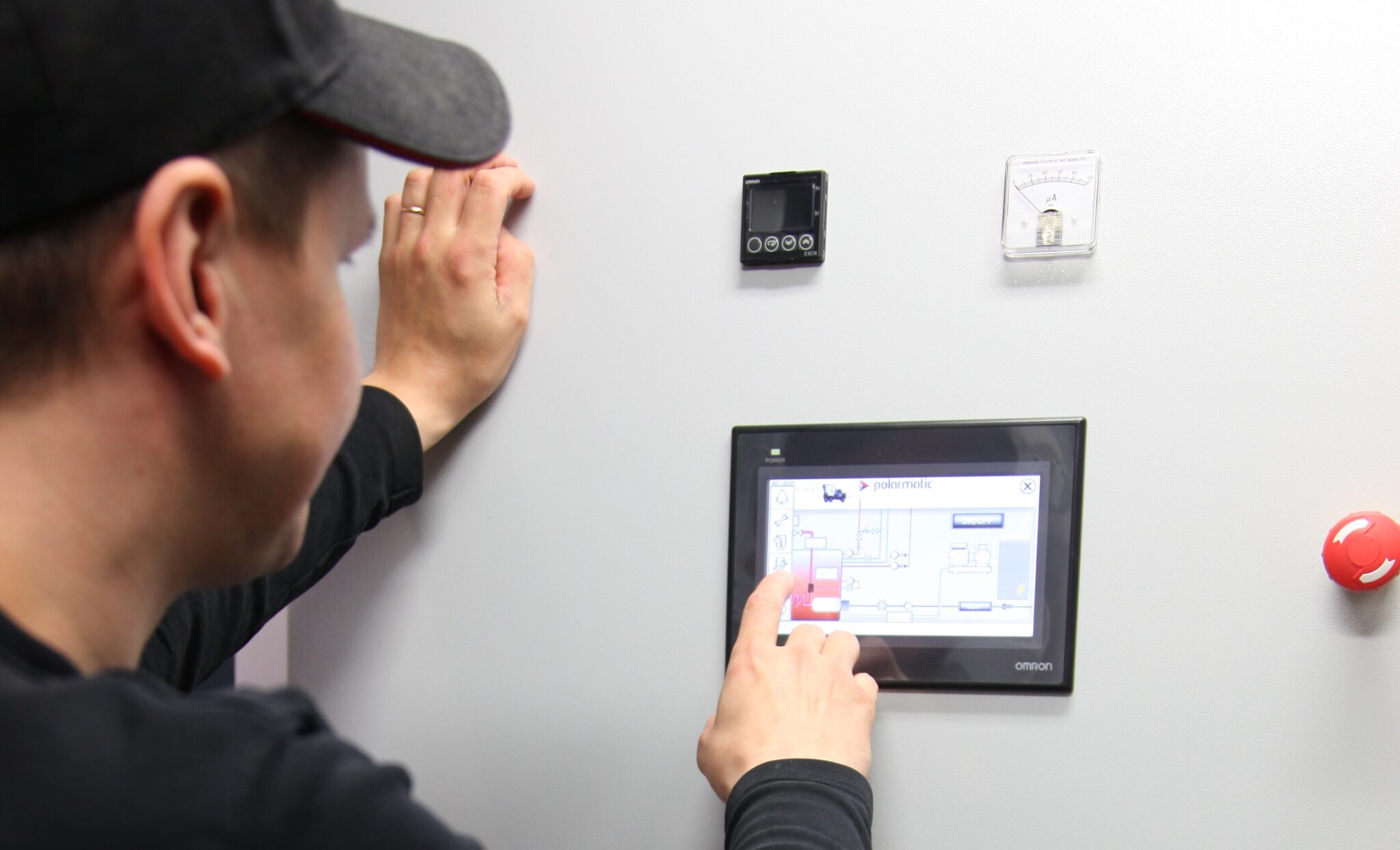 At Your Service
Polarmatic offers extensive service for all its products as well as professional consultancy and guidance in finding the optimal solution for every customer.
We provide turn-key installations and commissioning for the equipment we deliver. Each system is tested at our factory in Tampere, Finland prior the shipment, and all the safety equipment are controlled and tuning of the control units is performed.
The start-up and commissioning of the Polarmatic systems are always executed by Polarmatic personnel or by our certified and trained service partners. During the start-up and commissioning the controls units of the systems are fine-tuned for the actual site conditions. Training of the operating personnel will be performed at our factory or at the concrete production plant during the start-up and commissioning.
Service Contracts
Polarmatic offers customisable maintenance contracts to fulfil the specific needs of the customers. If you would like to receive a proposal for maintenance services, please contact our sales team for more information.
Contact Sales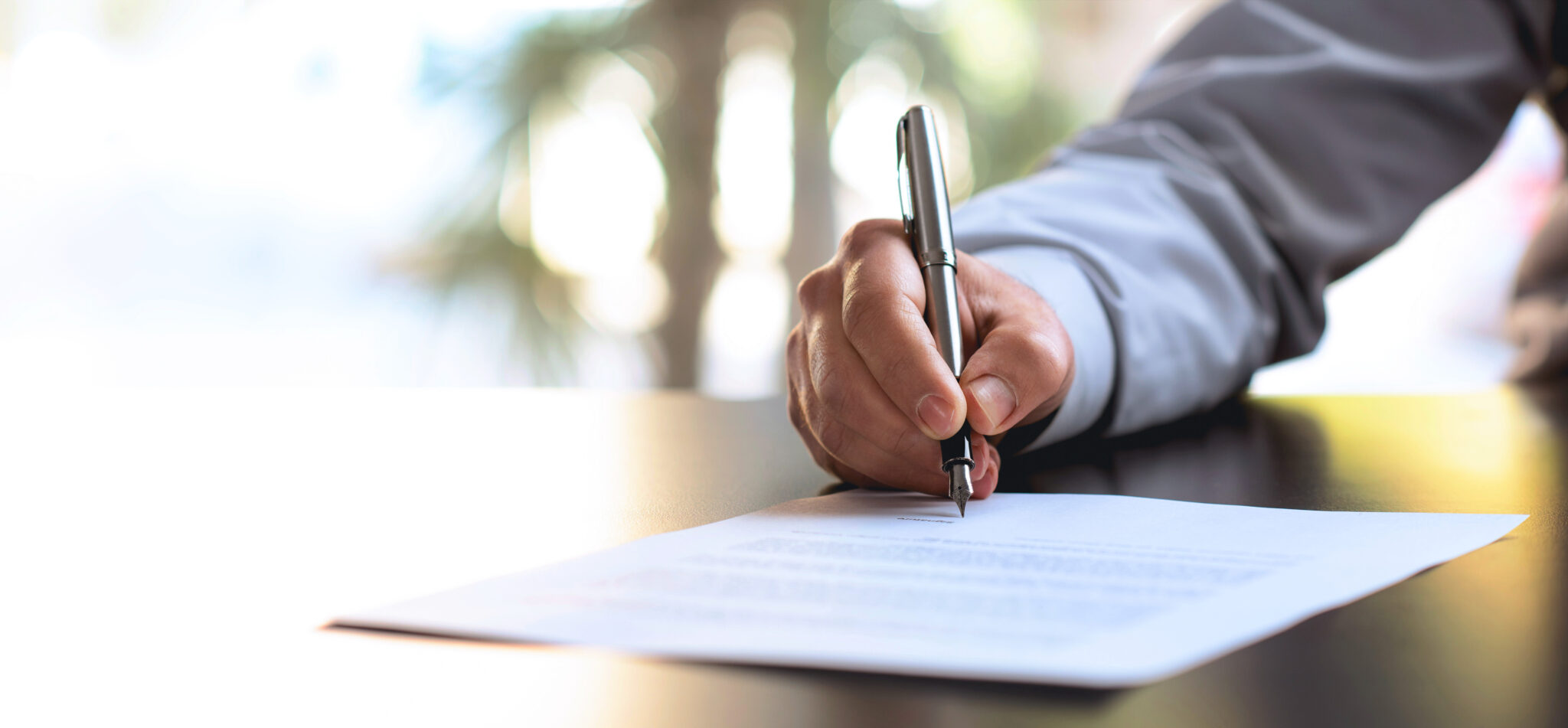 Annual Maintenance
Our experienced field service teams and partners are visiting the customer sites prior the heating season in order to guarantee a smooth operation of the heating system when the heating season starts.
Order Maintenance
Online Troubleshooting
If the control system of your Polarmatic equipment is connected to the internet, our service technicians are able to quickly diagnose the error by using the remote monitoring connection.
Contact Service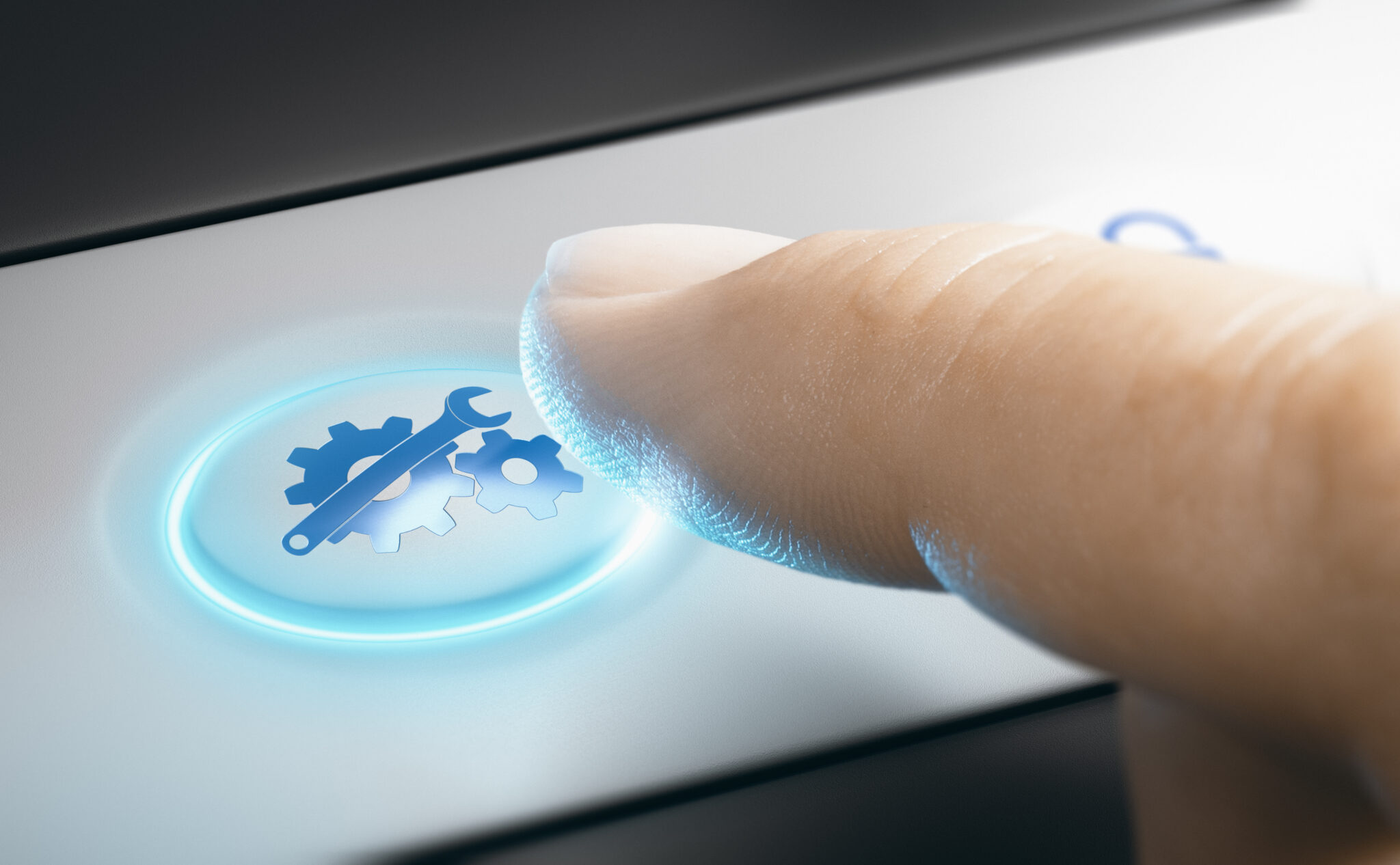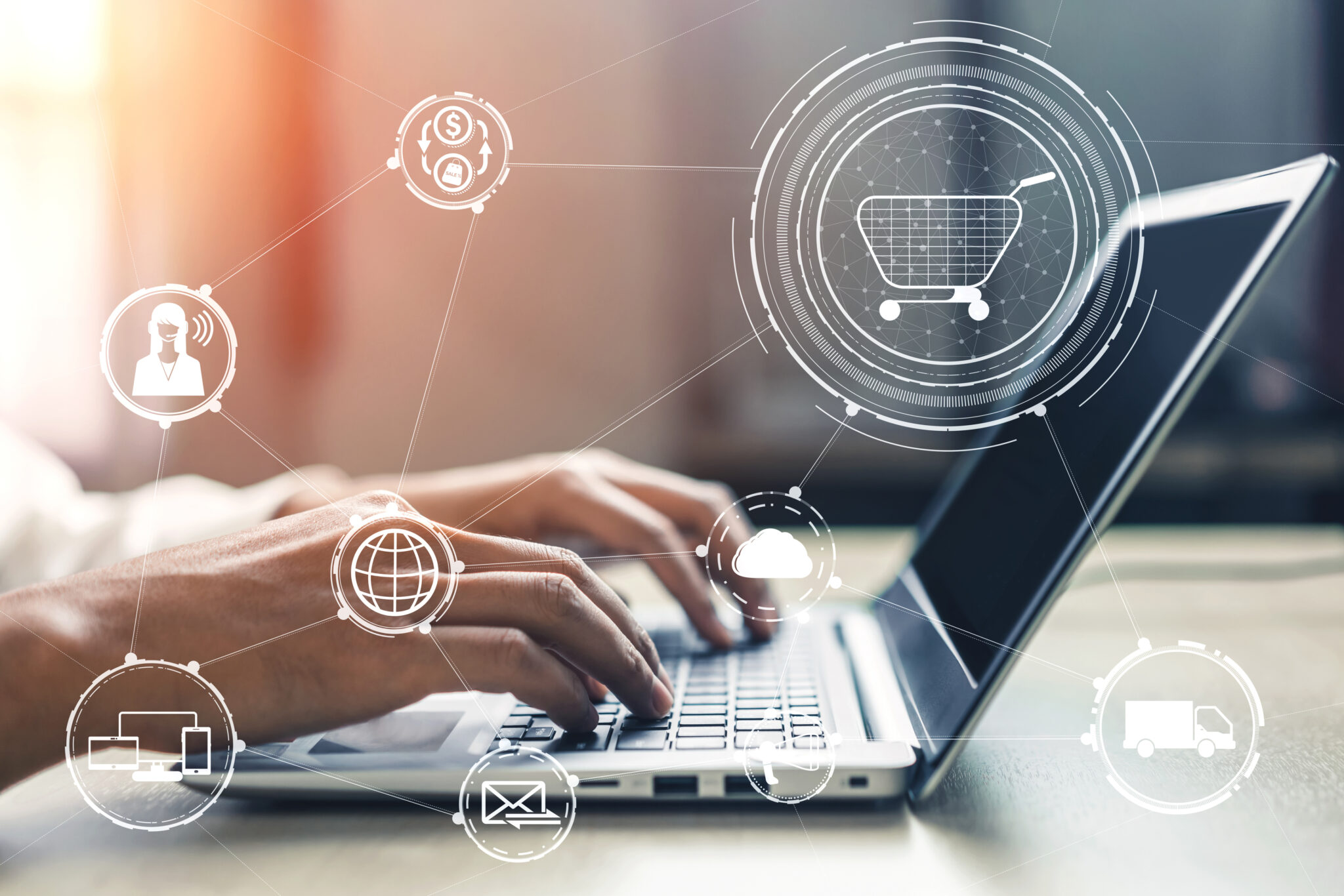 Spare Parts Webshop
Polarmatic solutions are made only from the highest quality materials and components to minimize the need for replacement or repair. However, sometimes spare parts are needed and you can easily purchase the original Polarmatic spare parts from Polarmatic webshop.
To Webshop
Service Partners
Our trained and certified service partners provide support with system installations, start-up and commissioning services as well as with the maintenance and repair.
Contact Details