Sustainable Solutions for Concrete Industry
Innovative heating, curing, cooling, control and moisture measurement solutions for the concrete industry.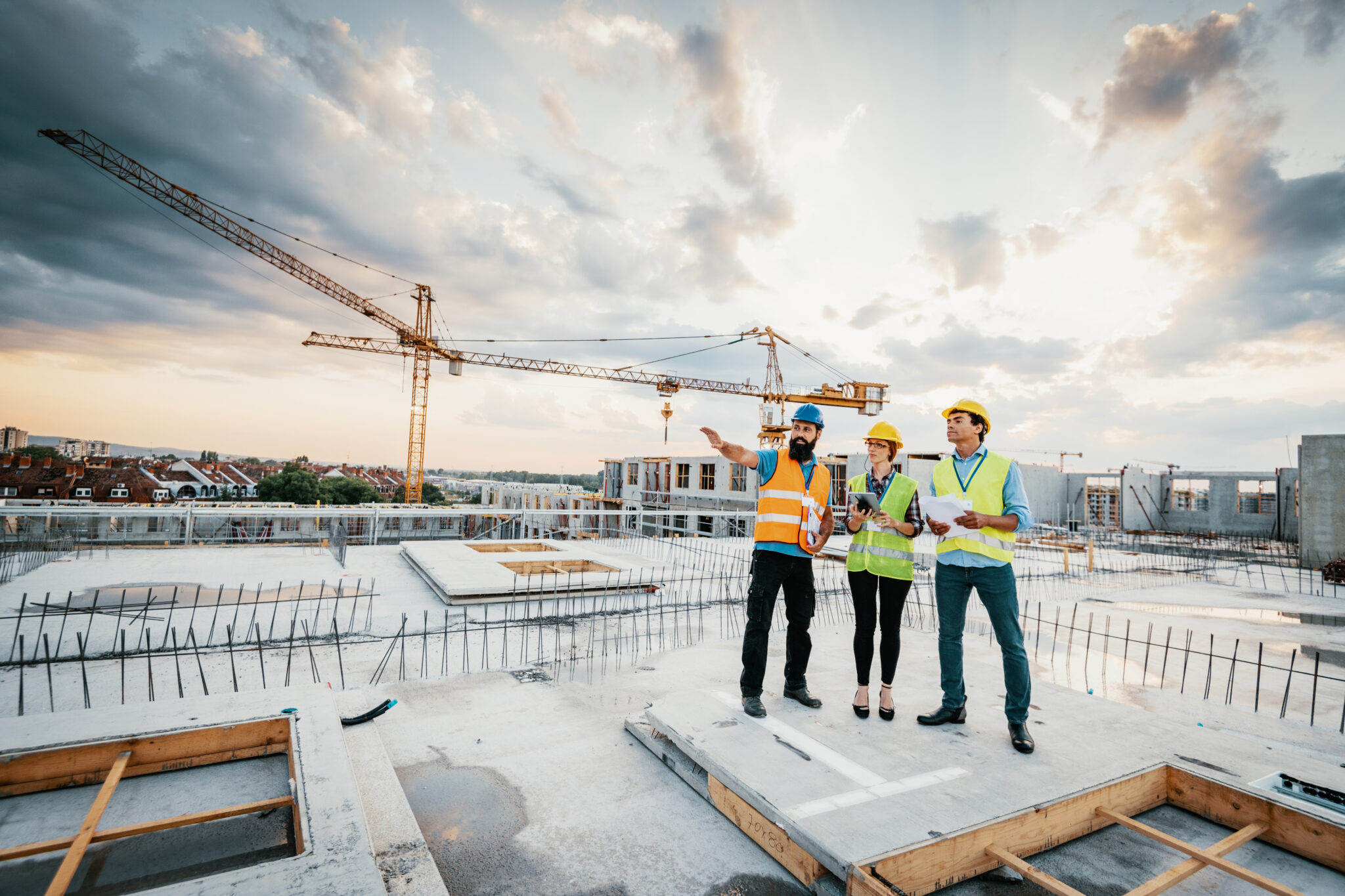 Sustainable Solutions for Concrete Industry
Polarmatic solutions are specifically developed for the concrete industry needs with energy-efficiency and sustainability in focus.
We offer optimal solutions for the producers of ready-mix concrete in central-mix and dry-batch batching plants as well as for the producers of precast concrete, pipes, blocks and pavers all over the world – even in the most demanding conditions and climate areas. 
Polarmatic heating, cooling and curing solutions utilize 100% of the developed energy and the systems take care of all the energy required for heating or cooling the concrete aggregates, as well as for heating and cooling the water needed in the concrete production, curing the concrete products or heating the plant premises – all with one single containerized unit.
TURBOMATIC Heating Solutions
TURBOMATIC heating systems enable concrete producers to produce premium quality concrete sustainably and with full production capacity all year – even during the coldest winter days.
Read More
COOLMATIC Cooling Solutions
COOLMATIC cooling systems will solve all the cooling needs in the concrete batching plants in the most efficient way and but also to maintain the optimal concrete quality in all conditions.
Read More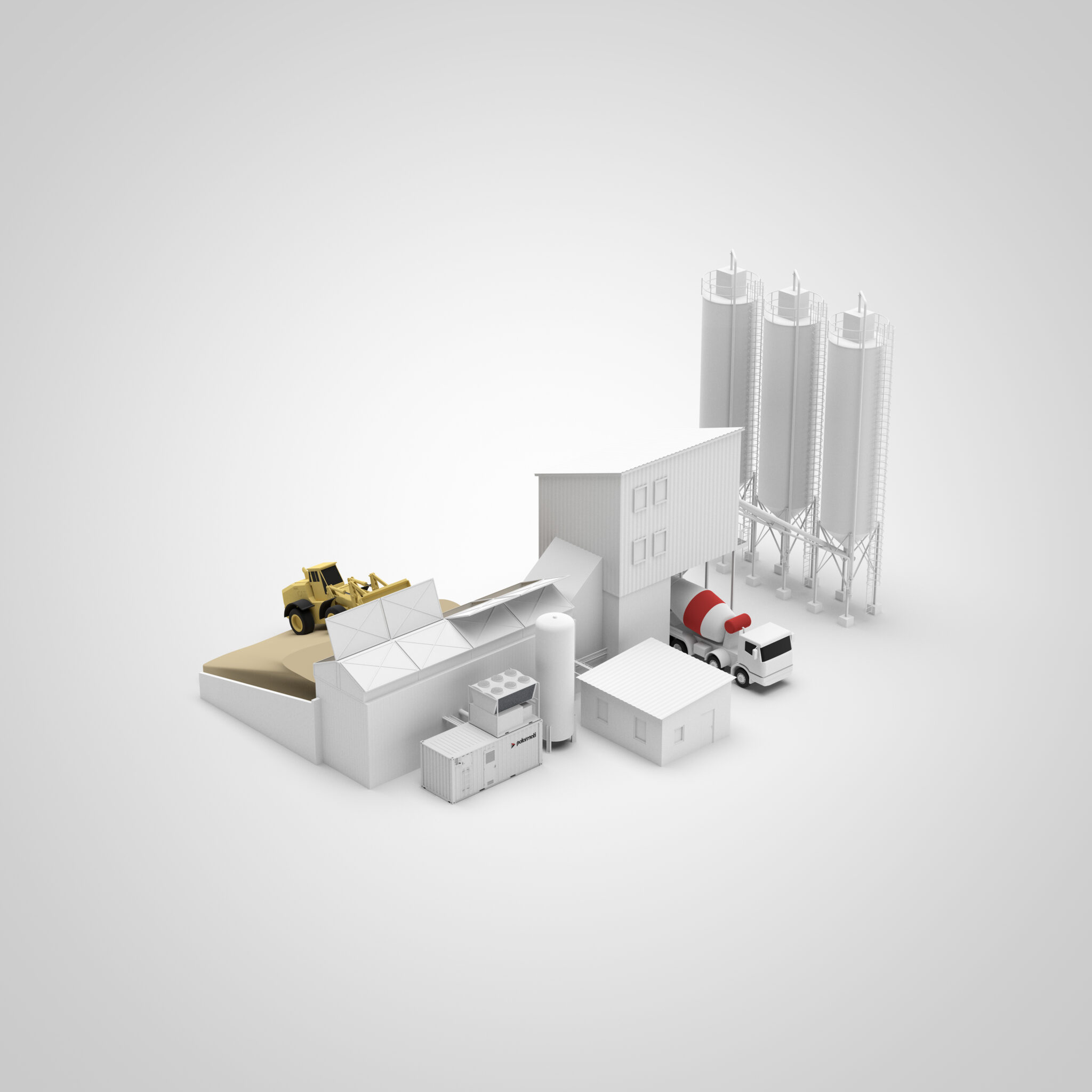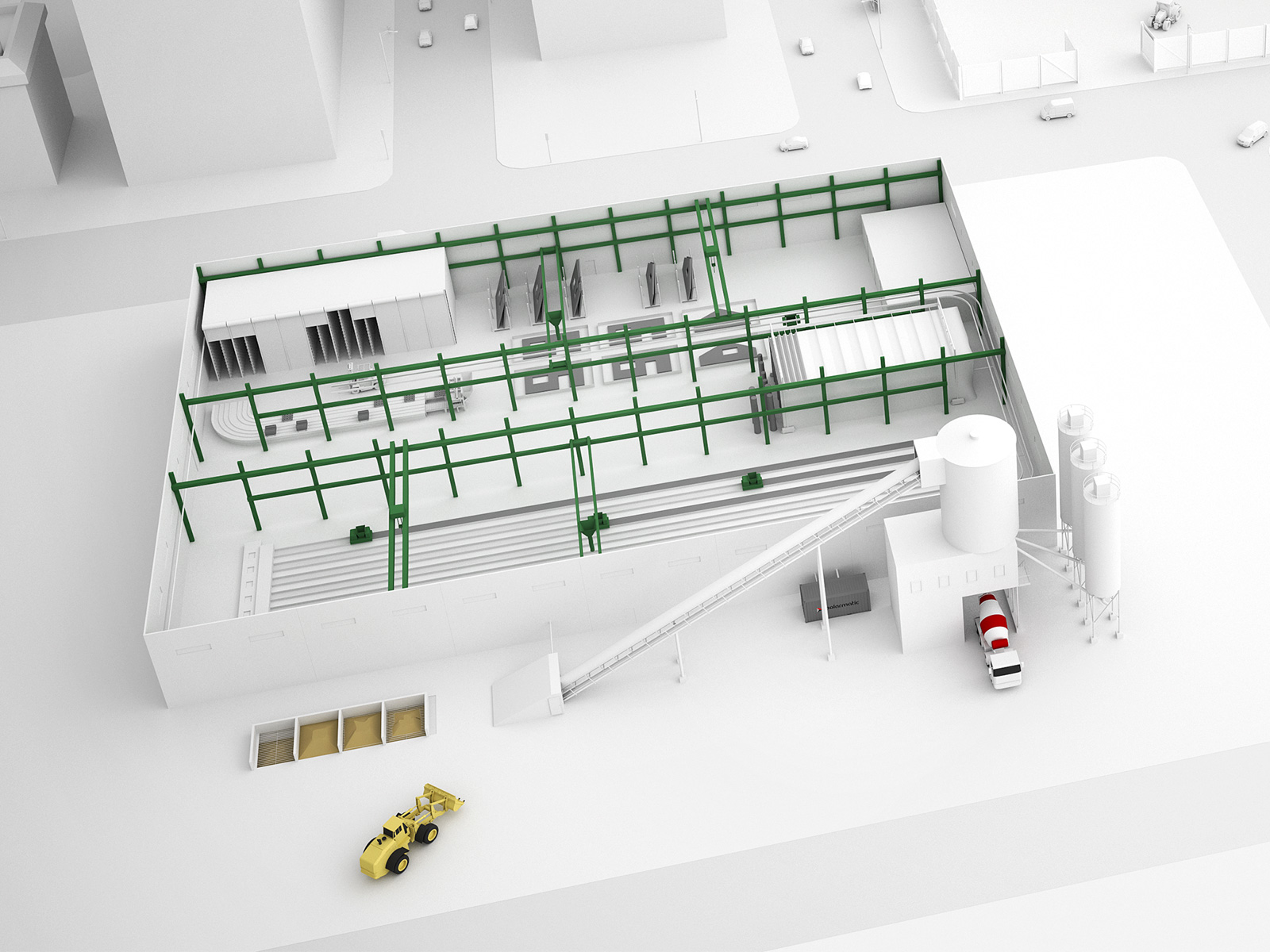 CUREMATIC Curing Solutions
CUREMATIC is an energy-efficient curing system which will help concrete producers to increase their production rate and throughput but also to improve the quality of the final concrete products.
Read More
Information Solutions
INFORMATION solutions by Polarmatic deliver wide range of information from the concrete production process for optimizing the performance of the plant.
Read More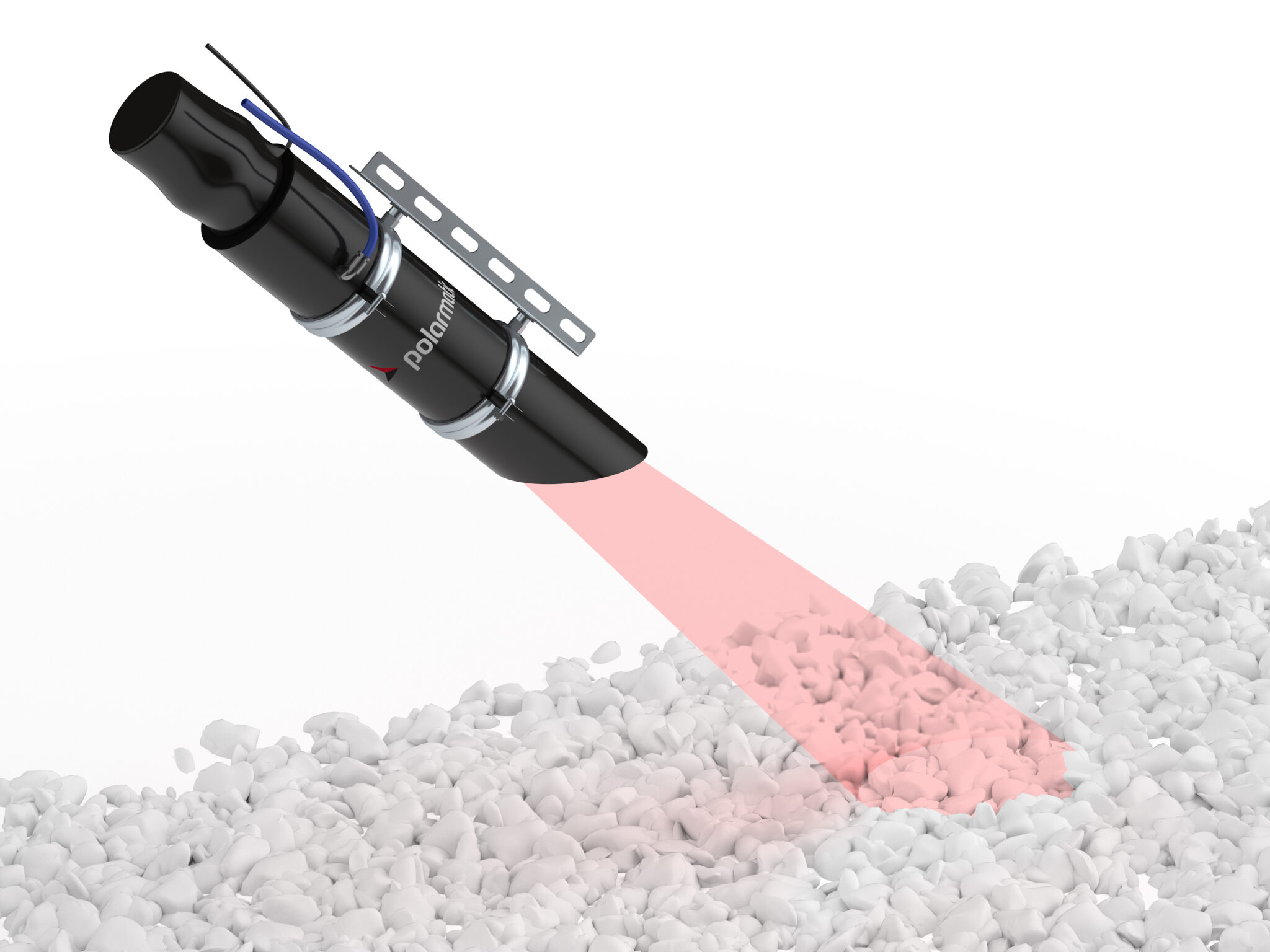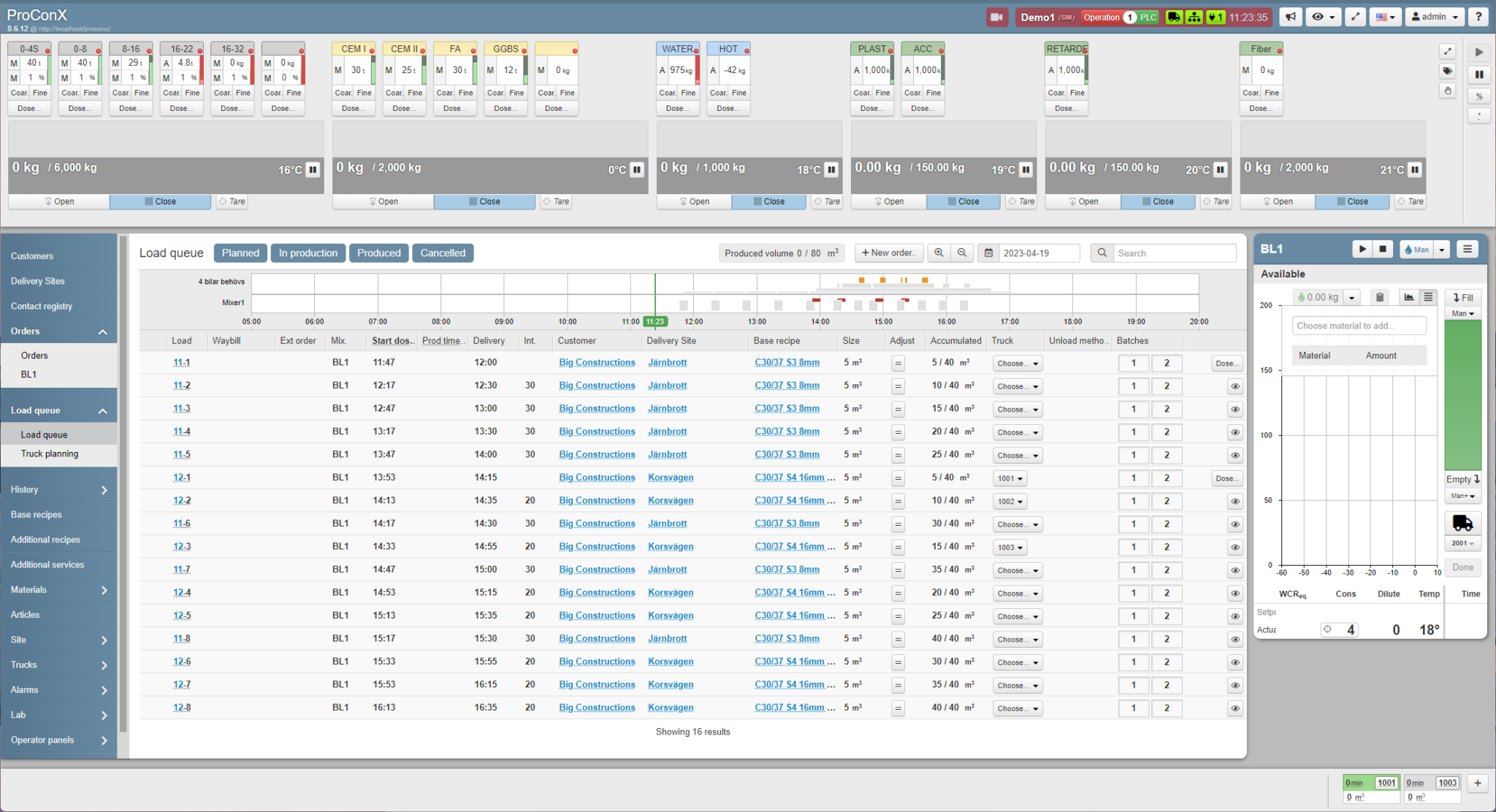 Control Solutions
ProConX is a new generation control system with user-friendly and modern user interface for the concrete batching plants.
Read More
Service Solutions
Our service teams and partners offer annual maintenance service for your Polarmatic systems.
Read More