TURBOMATIC Heating Solutions
Sustainable Heating for All Concrete Production Plants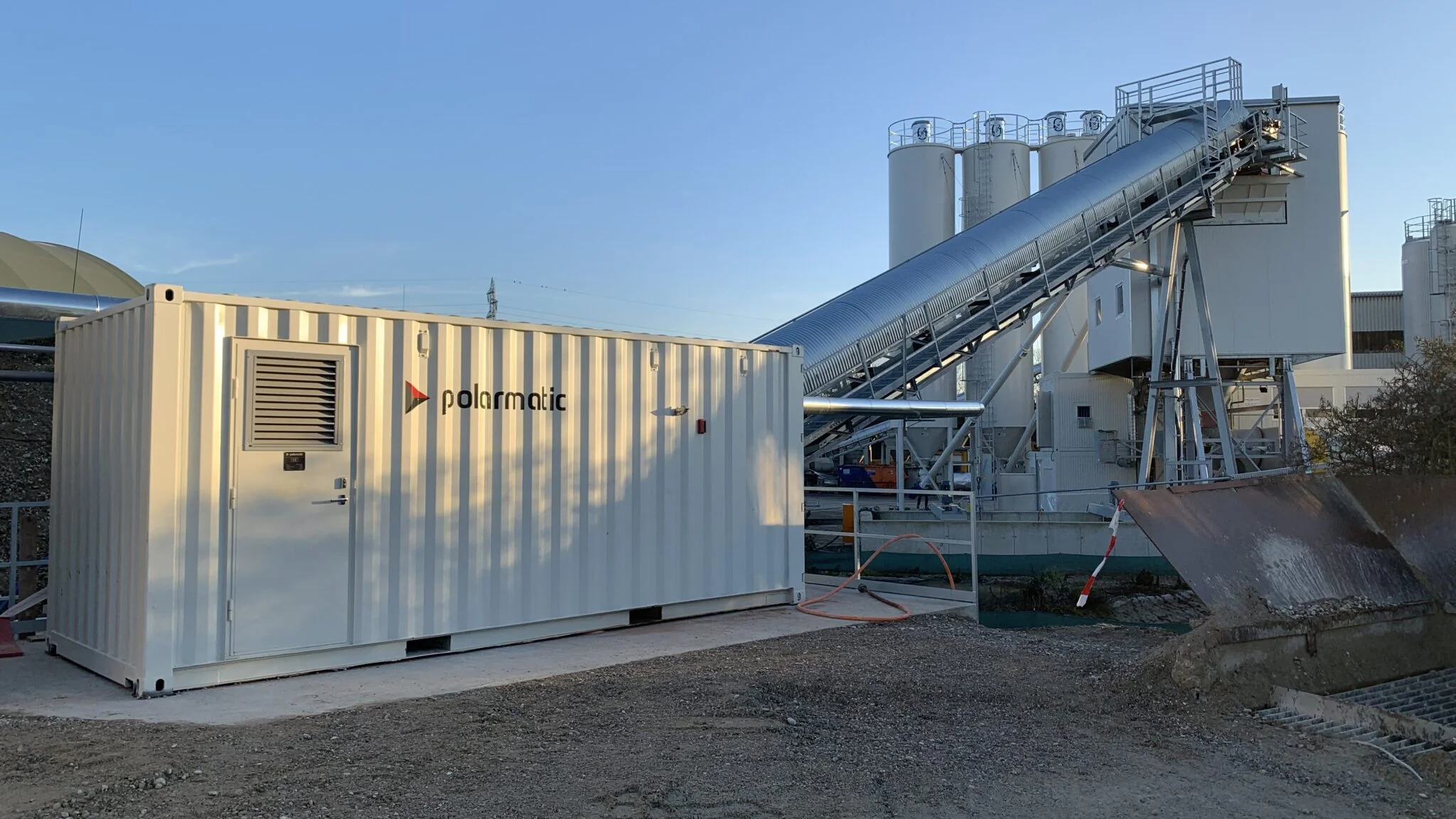 Heating Solutions for Every Concrete Production Plant
TURBOMATIC heating systems are available in different models and configurations always meeting the customer specific requirements and climate conditions in an optimal and most efficient way. A wide capacity range, fuel options and various layouts ensure that the best possible solution can always be found for every customer.
Total Heating Solution
TURBOMATIC is an ideal heating system that works perfectly on every concrete production site in all climate conditions and heating requirements: from areas with moderate, warm winter conditions to the coldest areas with the most severe winter conditions.
With help of TURBOMATIC, concrete producers will be able to produce concrete also during the colder season, and at the same time, ensure remarkable cost savings through system's energy-efficiency.
TURBOMATIC is a containerized heating unit which quickly and efficiently provides all the heating needed at the concrete production:
Melt the ice and snow from the aggregates without manual work
Heat the cold aggregates into the requested temperature
Generate warm water for dosing but also for washing and filling of truck mixer as well as utility water for the plant
Heat the office and production facilities into a comfortable temperature
TURBOMATIC Heating Systems Offer Numerous Benefits
Increased annual concrete production without winter stoppage in production
Production of high quality concrete with optimal water-cement ratio and temperature at required capacity and at all ambient temperature conditions
Environmentally friendly solution with low fuel consumption and without direct emissions in the air

80% savings in fuel costs with 100% fuel efficiency
Emission reductions of 90% or more when the system is running on renewable fuels

Low operating costs; there is no need for annual inspection nor for separate certified operating personnel.
Low maintenance costs; systems are designed and built for demanding conditions and there is no special requirements for the water
Fully automated and computer-operated system with fast, flexible and stable operation.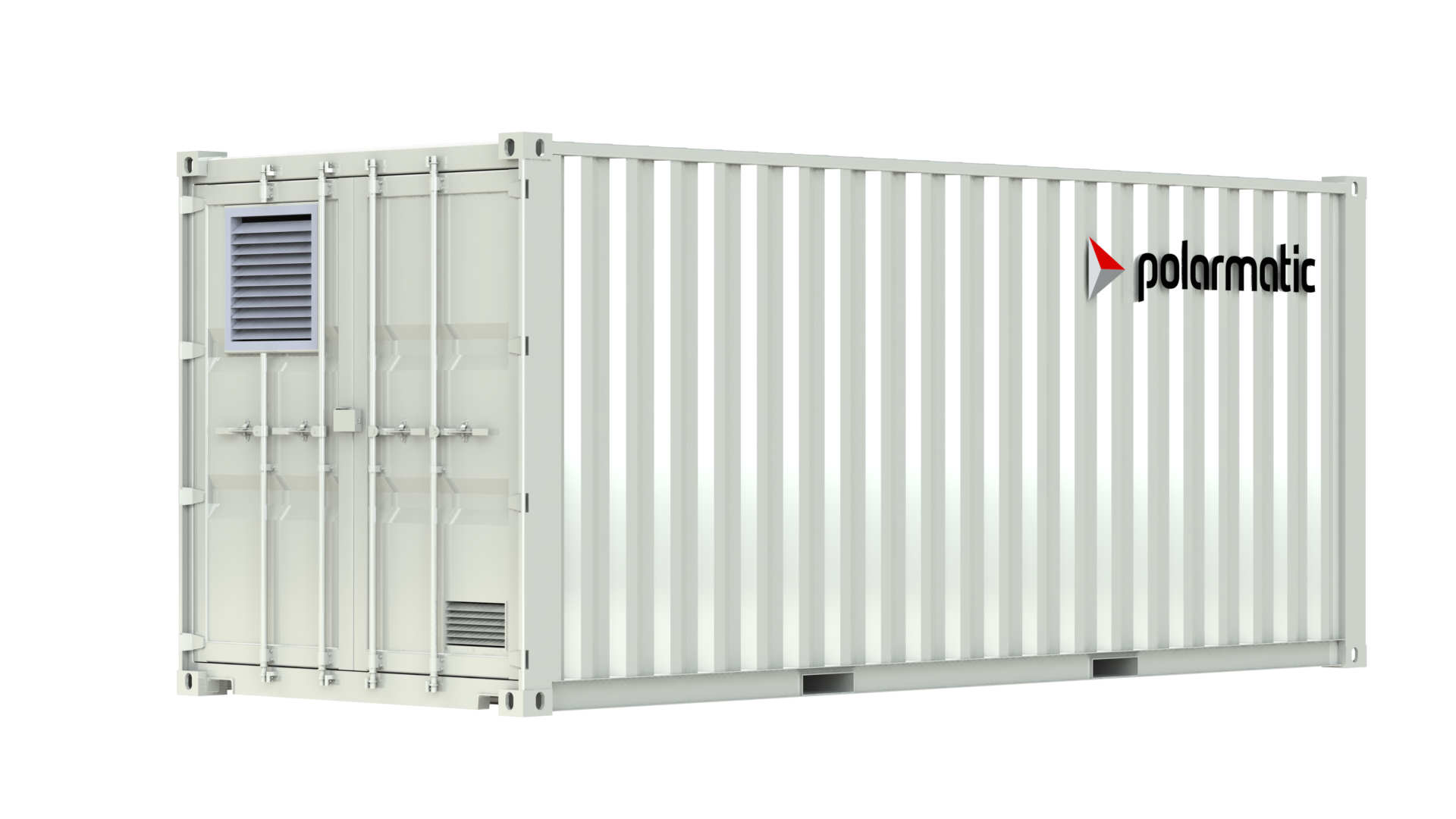 TURBOMATIC Thermal Energy Unit
Total heating solution for concrete batching plants for heating the aggregates, water and premises. The ideal solution for every concrete production site can be selected from the several different configurations.
Read More
TURBOMATIC TURBOsteam Generator
Ideal for extreme climate conditions and when powerful heating of aggregates only is needed.
Read More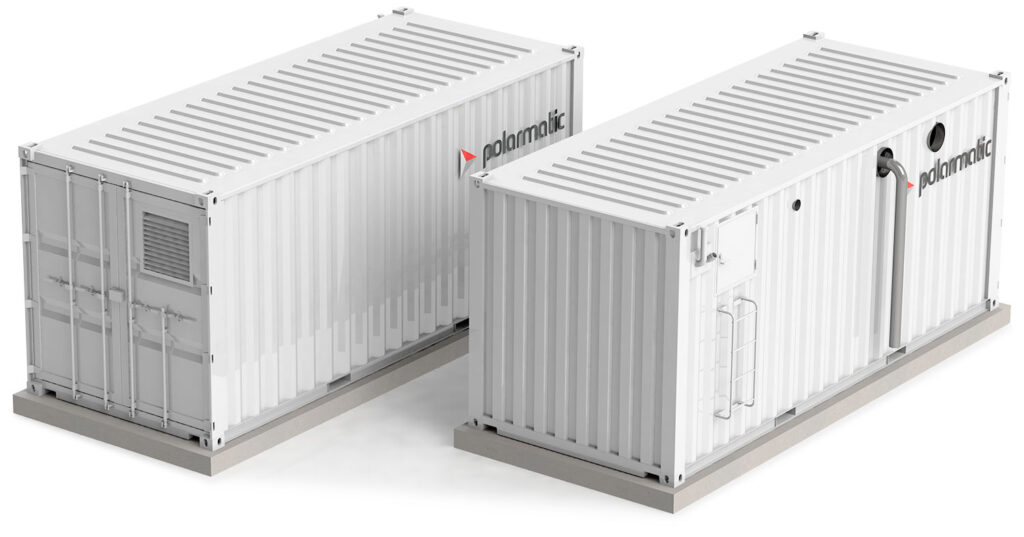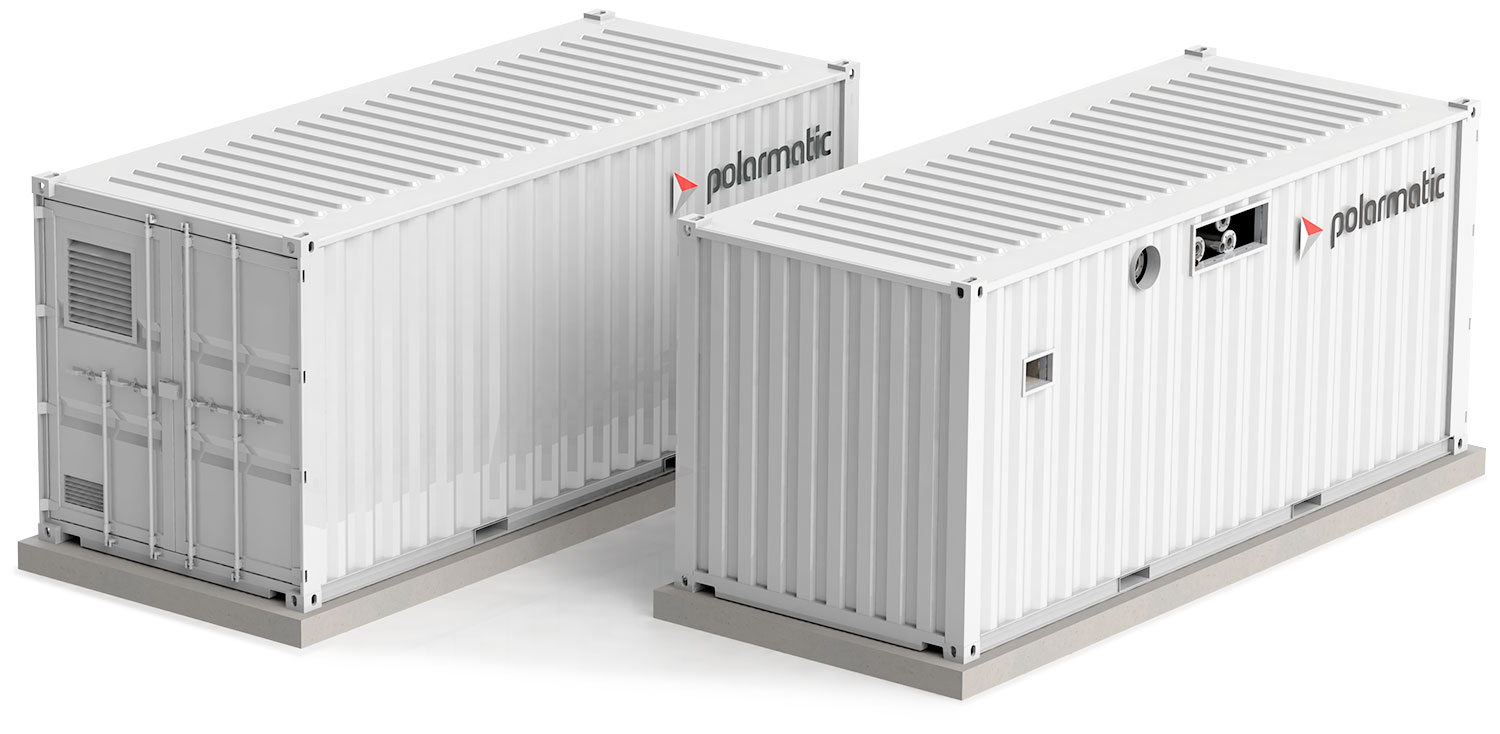 TURBOMATIC Warm Water Unit
Heating solution for the applications where only the hot water production and storage is to be considered.
Read More
Combined Heating and Cooling Solution
With Polarmatic Combi units the concrete production can always be executed in the most ideal temperatures especially in the areas where the winters are cool and summer days hot.
Read More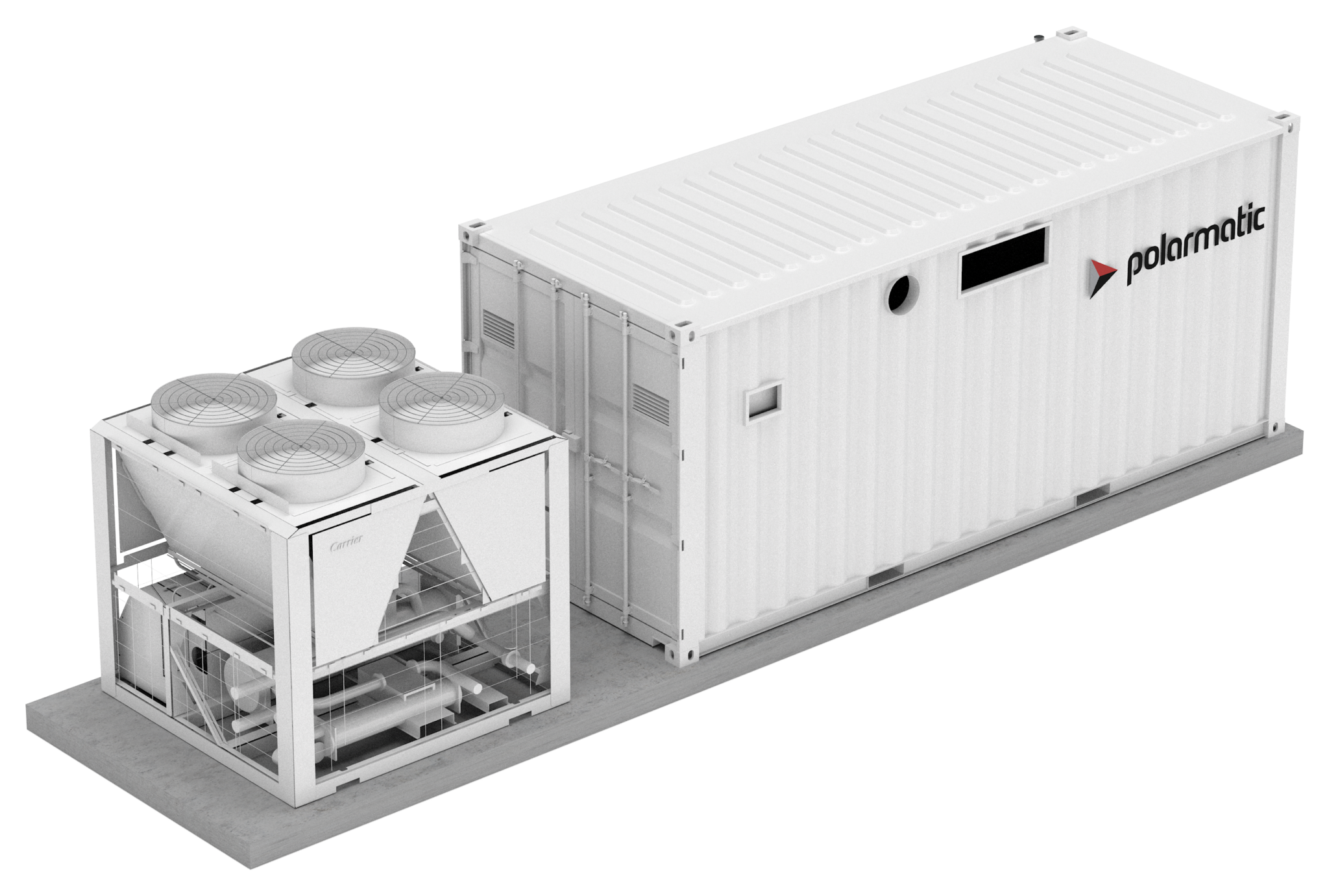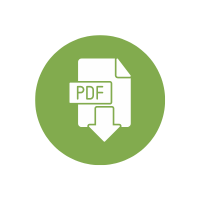 TURBOMATIC Product Leaflet
Click the below button and receive the product leaflet to your e-mail.
Order Leaflet