For decades has the TURBOMATIC heating system been the first choice for large infrastructure projects where high quality standards are demanded for concrete and shotcrete delivered at job sites running all year round.

We would like to introduce three interesting tunneling projects where TURBOMATICheating systems are currently in use.
Project no. 1 – The Follo Line Tunnel, Norway

The tunnel built to the new Follo Line track will be the longest railway tunnel in the country and will half the travel time from Ski to Oslo.
Three TURBOMATIC heating units were delivered to the jobsite serving batch plants from the Italian manufacturer SIMEM for the concrete production of the tunnel segment linings.
Tunnel facts:
| | |
| --- | --- |
| Length | 20 km |
| From/to | Oslo / Ski |
| Design | Separate twin tunnels |
| Completion | End of 2021 |
Project no. 2 – Albula Tunnel, Switzerland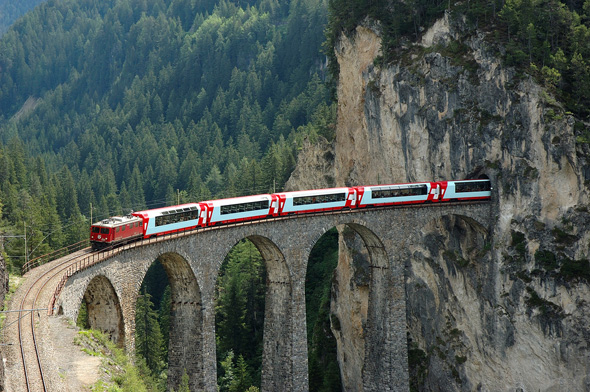 The Albula Line in South Eastern Switzerland is known for its breathtaking views traveling over viaducts in the middle of the majestic Swiss Alps. The existing tunnel, built between 1898 and 1904, will be replaced by a new one. TURBOMATIC units are located at both, North and South portals of the tunnel.
Tunnel facts:
| | |
| --- | --- |
| Length | 5,9 km |
| From/to | Preda / Spinas |
| Design | Single tunnel |
| Completion | 2020 |
Project no. 3 – Koralm Tunnel, Austria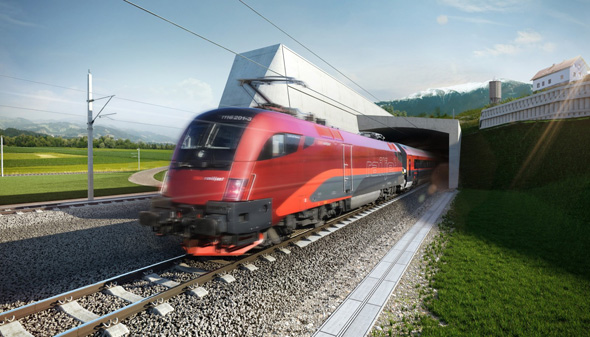 The Koralm Tunnel in Austria is a major step for the Austrian Railways to shorten the travelling time in the North/South direction through the mountains between Graz and Klagenfurt.
The same TURBOMATIC heating unit has served at the jobsite for the now completed world longest Gotthard Tunnel in Switzerland. That means Polarmatic's heating system is not only energy efficient, but also a rugged machine to serve customers for years in demanding conditions.
Tunnel facts:
| | |
| --- | --- |
| Length | 33 km |
| From/to | Frauental / Sankt Andreä |
| Design | Separate twin tunnels |
| Completion | 2022 |
---